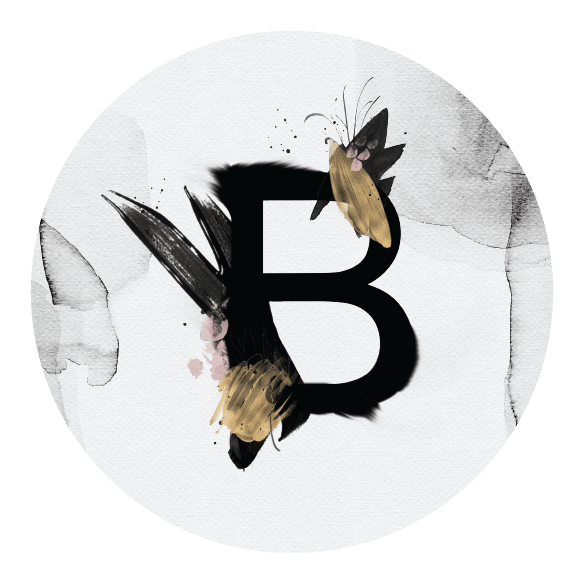 At Bliss and Boho, we
tell our stories through
imagery and light.
It's the simple things like laughter, love and emotions
that capture the heart, which are at the centre
of every wedding film we create.
The team behind Bliss and Boho come with 18 years of industry experience, running one of Melbourne's premier wedding film houses, Allure Productions.
This brings with it a fresh new look from an incredible group of award winning film makers and editors.
Choose from one our
two packages.